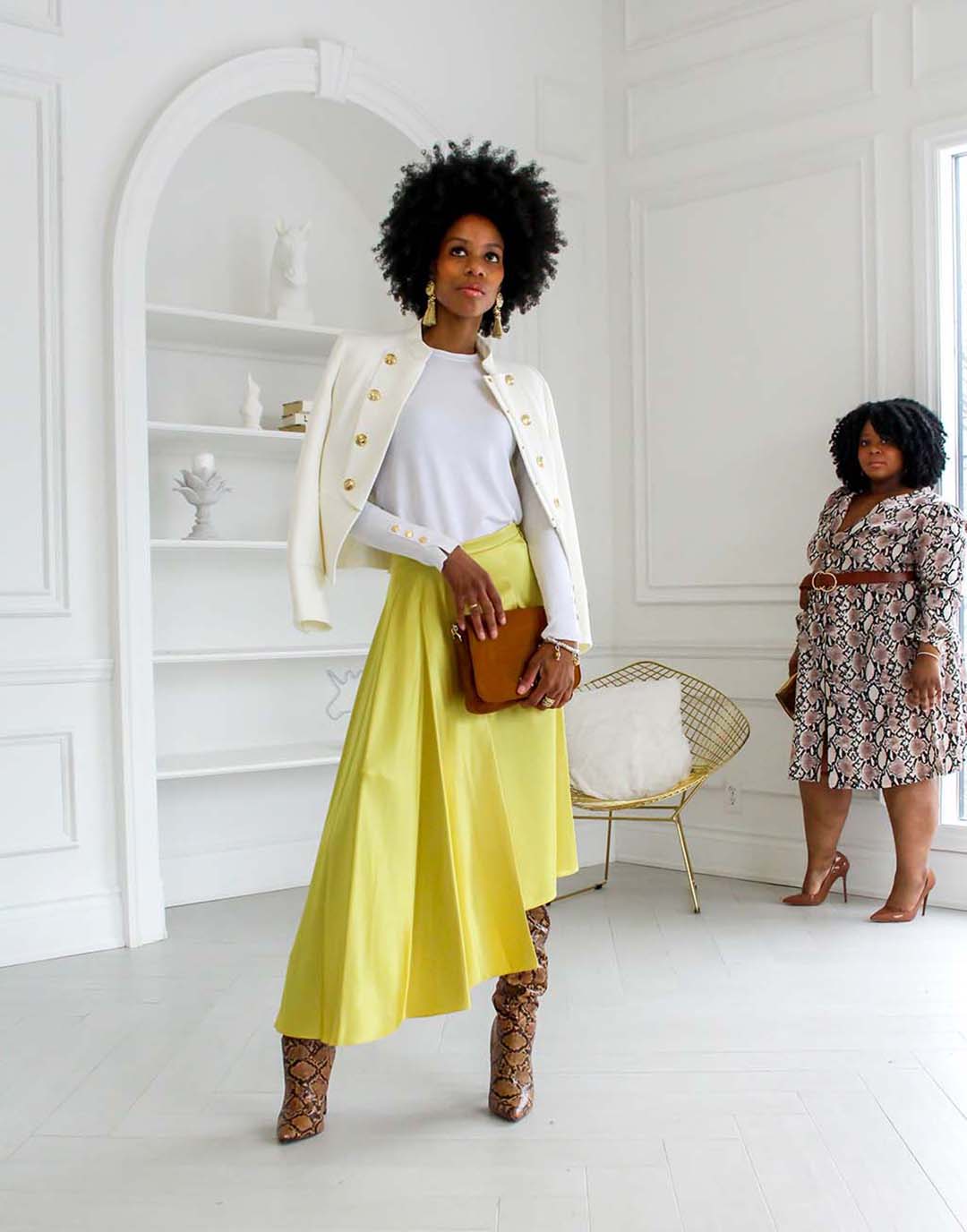 We may not like snakes, but we definitely love a snake print! A huge trend this season, snake print can be found on everything from wallets and purses, to coats and shoes. Needless to say the Thompson sisters dove head first into this trend showing how you can be bold and wear it as an all over print, or paired with an outfit to take it to the next level!
Leslie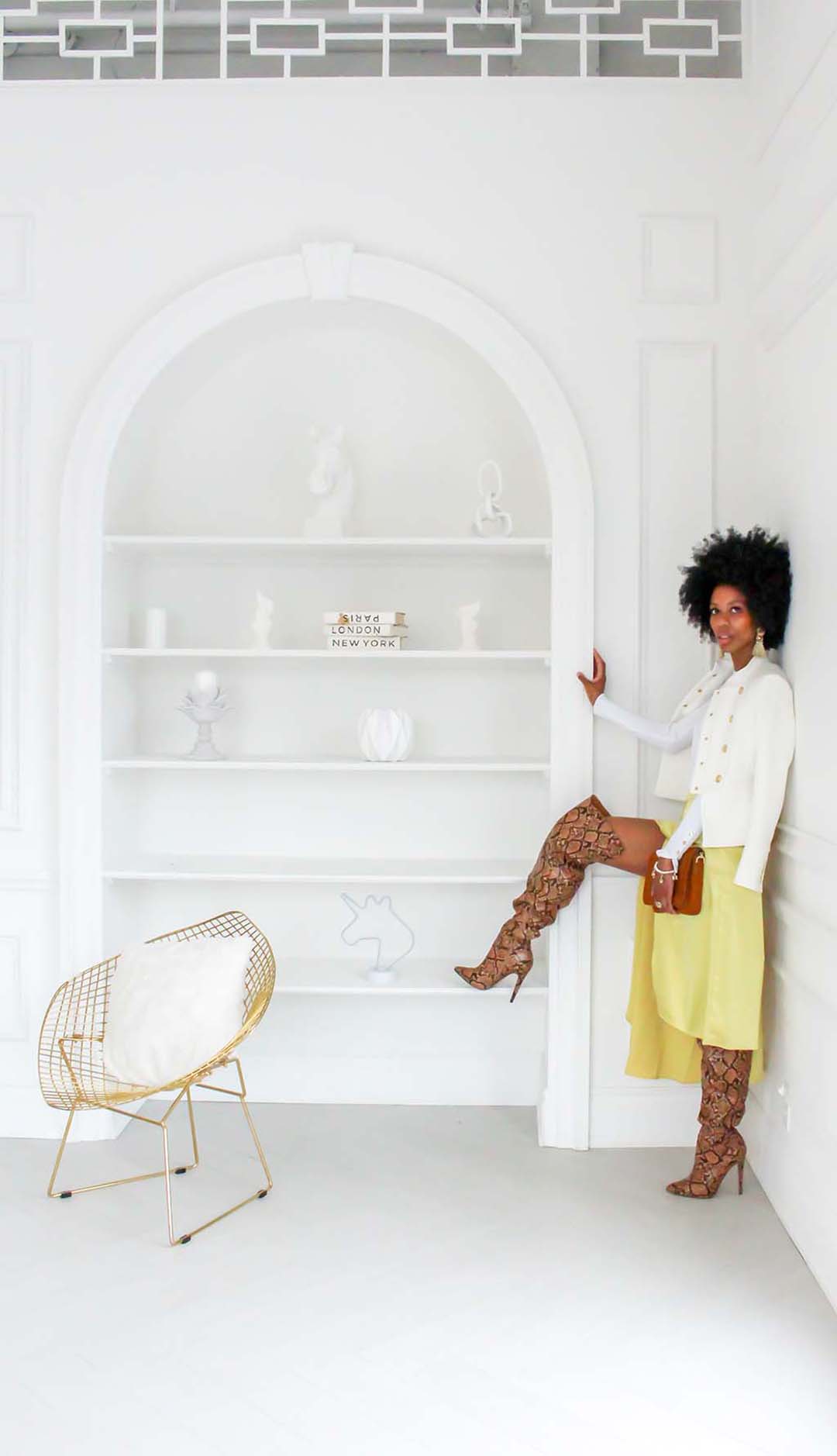 My sistas and mistas, I-LOVE-PRINT in almost all forms, and a hot snake print is definitely one I can get jiggy with.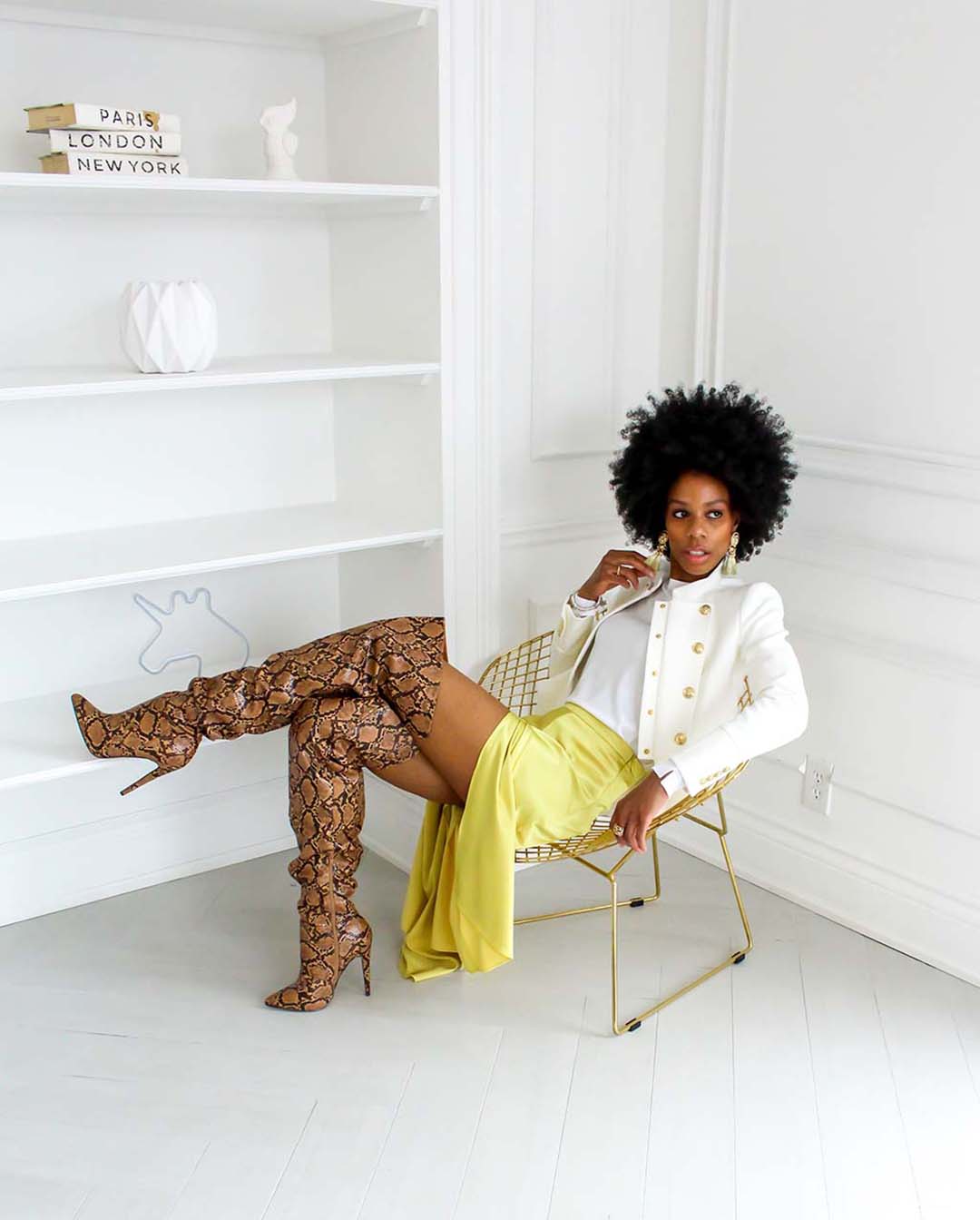 Now, a little well known, unkept secret about me is that I LOVE shoes. If you were you walk into my closet right now you'd find more shoes than clothes!lol So no real surprise that I decide to showcase these so-so-def snake print thigh high sexy-ass boots from Shoe Dazzle.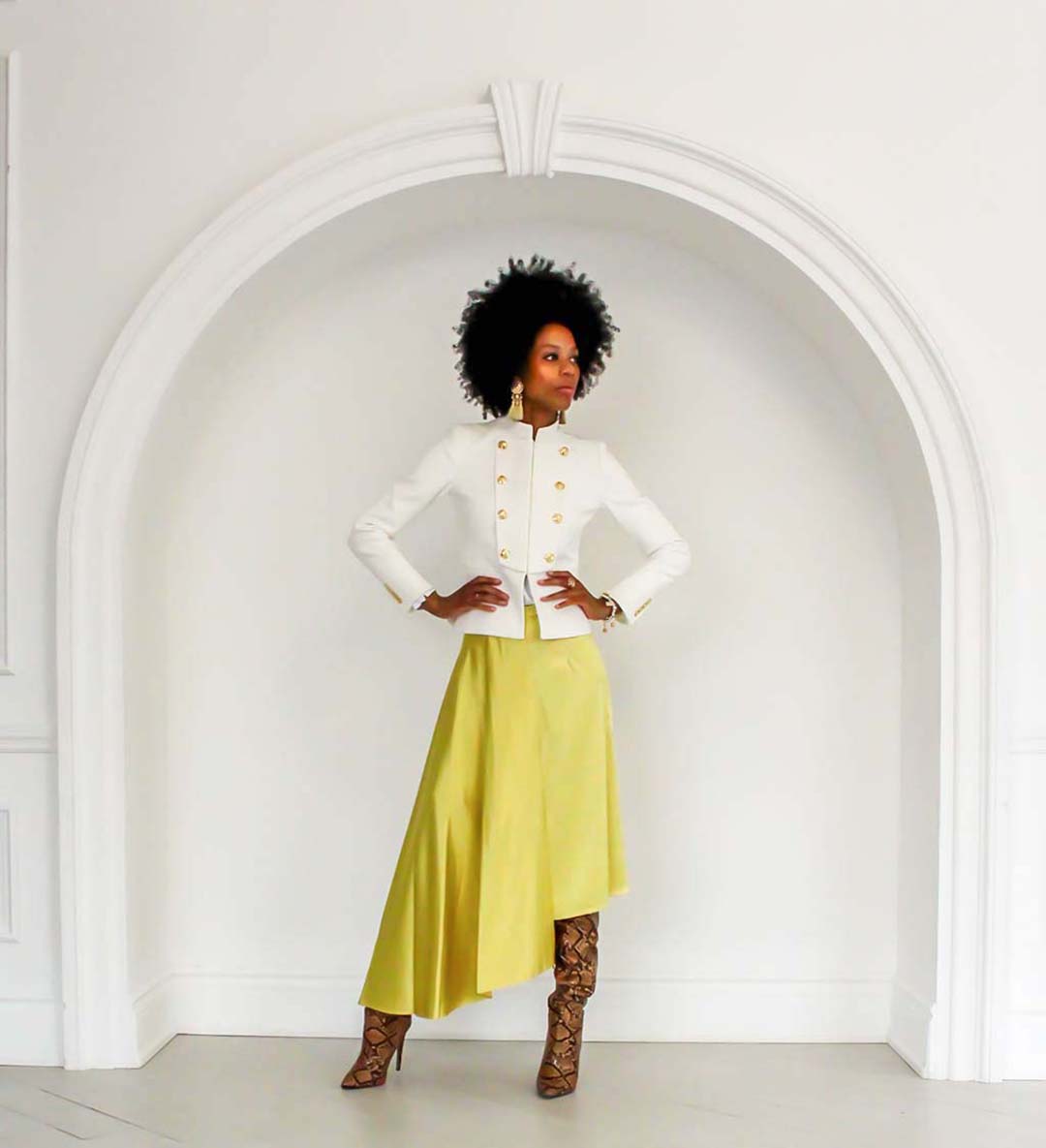 Talk about accentuating those long gams! These bad boys do double duty, keeping your legs warm and looking fierce while doing it. My slim ladies out there need to know that the thigh portion does not fit very tightly, but a way around that is to rock those jeans with this look or, do what I did here and wear them with a skirt or culottes.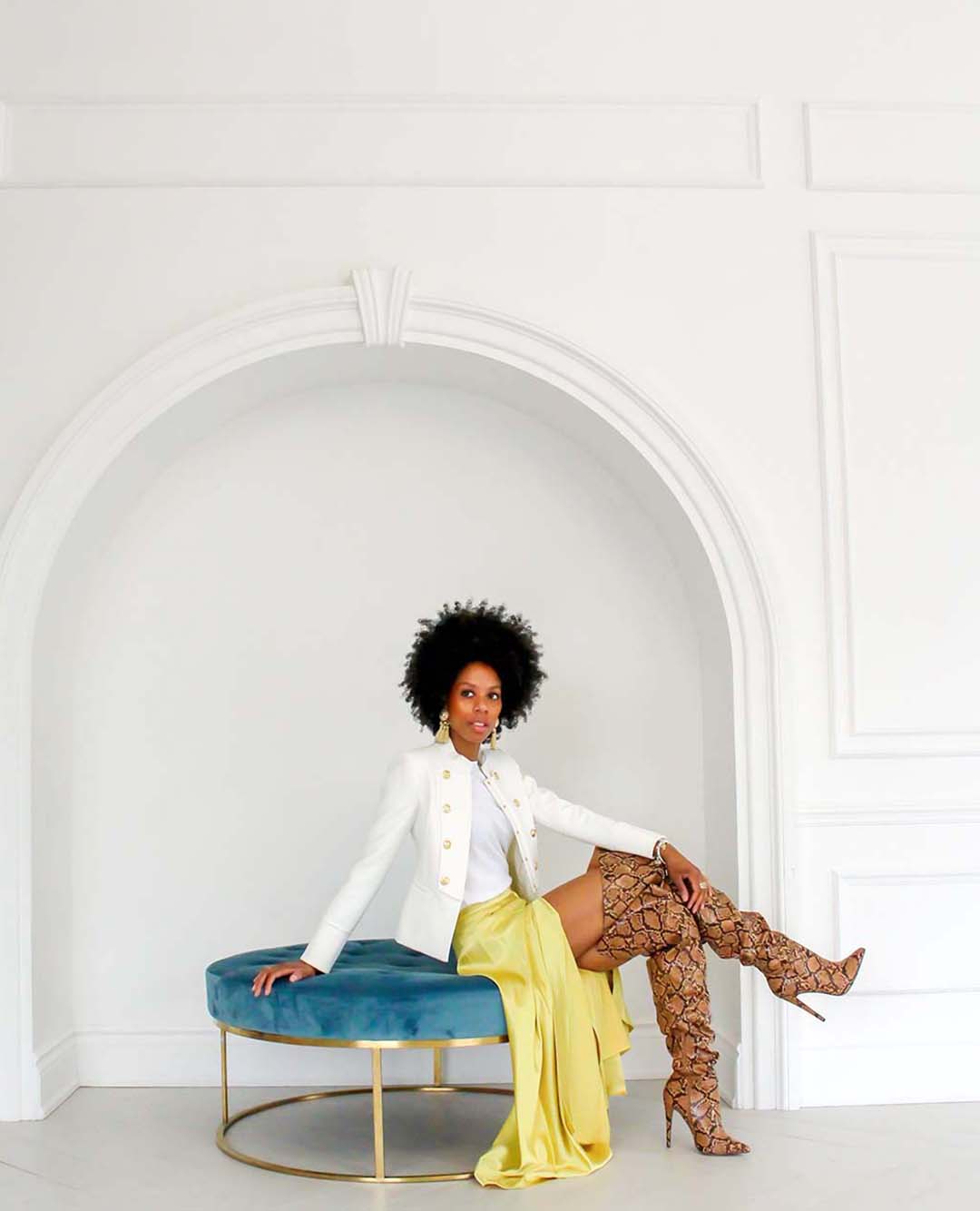 While this post is about snake print, I cannot not talk about this fun and flirty skirt from Top Shop. The high low hemline and gold sheen make it pop. And coupled with this simple military style blazer and white sweater round out this funky look!Ladies, these boots were definitely made for walking!!!!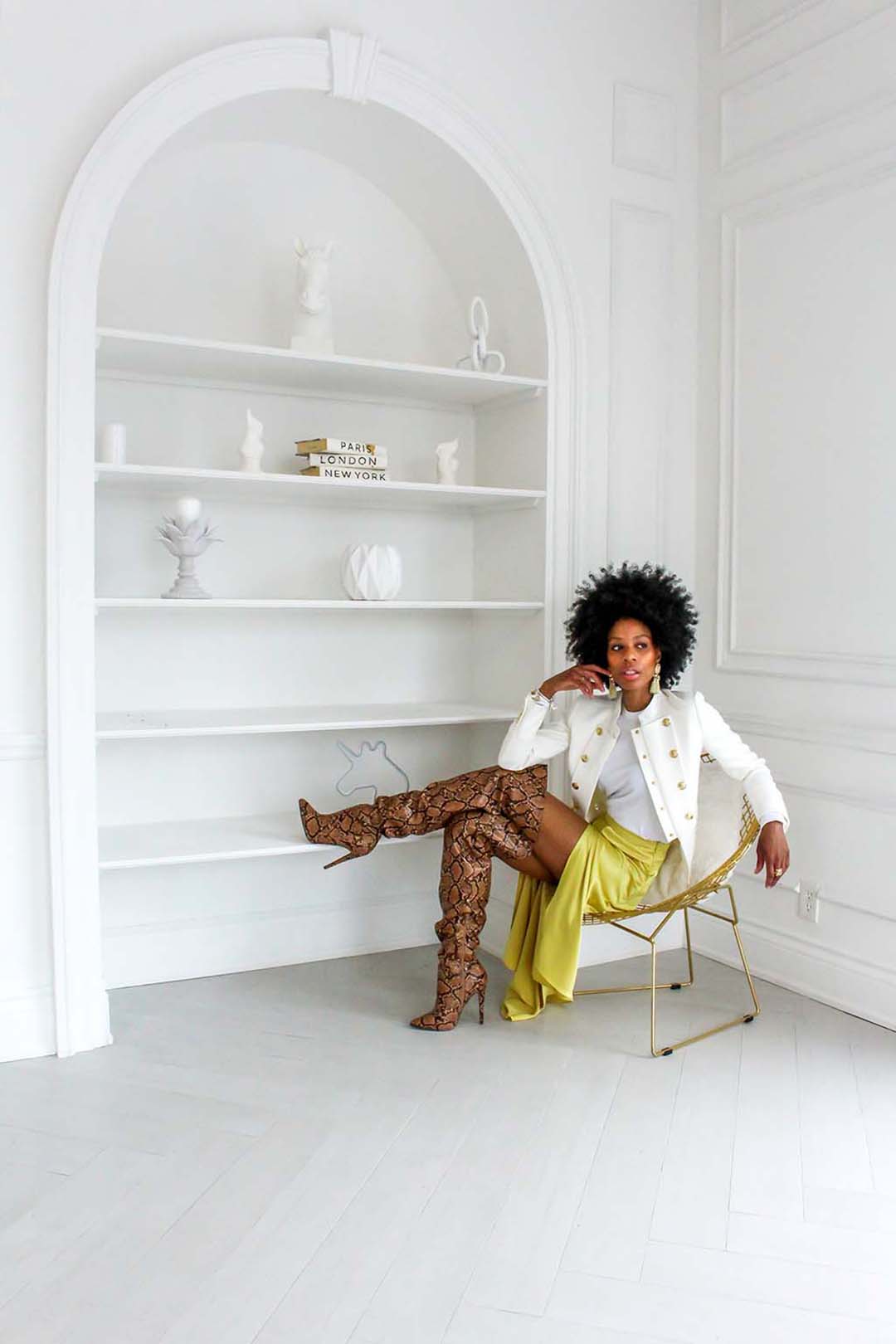 Blazer: Zara old (similar here ) // Top: Zara old (similar here ) // Boots: ShoeDazzle // Skirt: TopShop sold out ( similar here )
Plus size gals, y'all know I got you – Top // Jacket // Skirt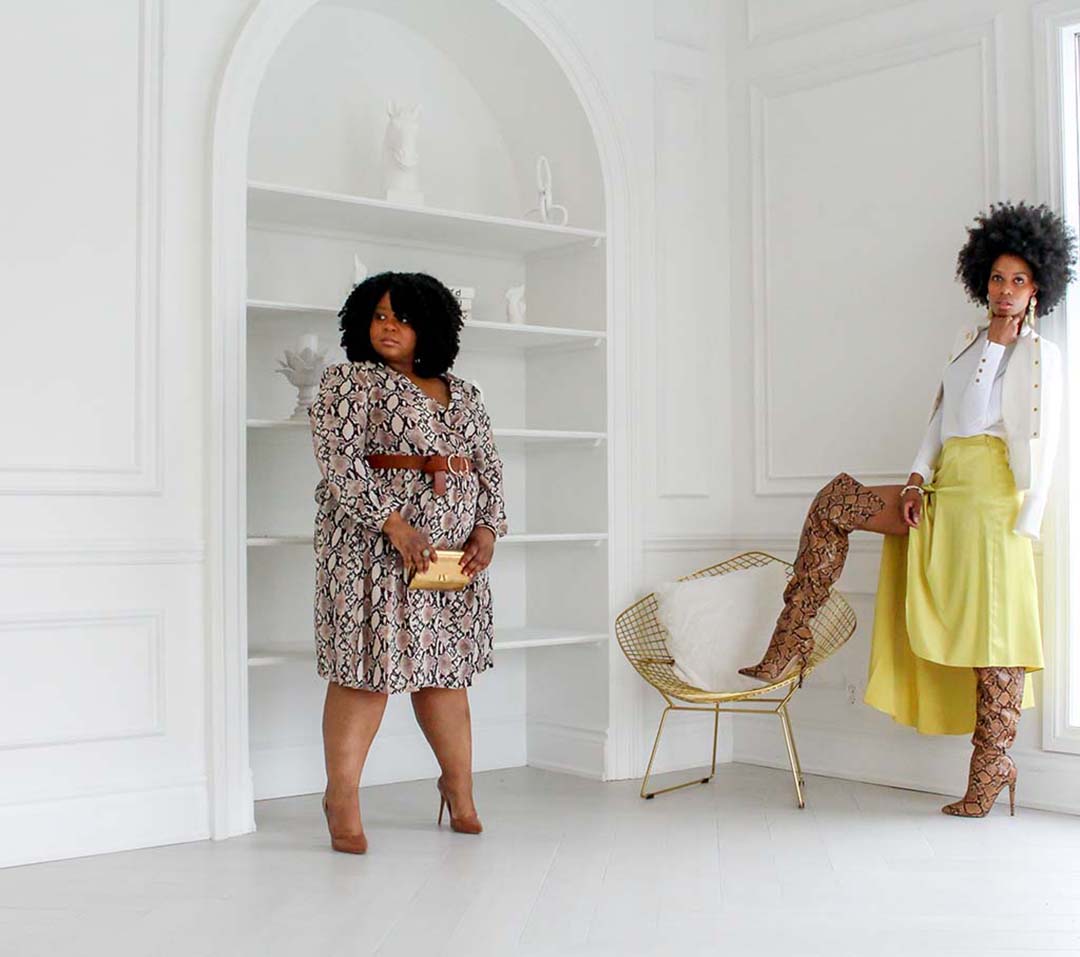 Gail
Animal print is all the rage especially snake print. From belts to bathing suits and shoes, snake print can be found every where. I had to hop on this trend when I spied this dress on the Shein website although I was intrigued but apprehensive.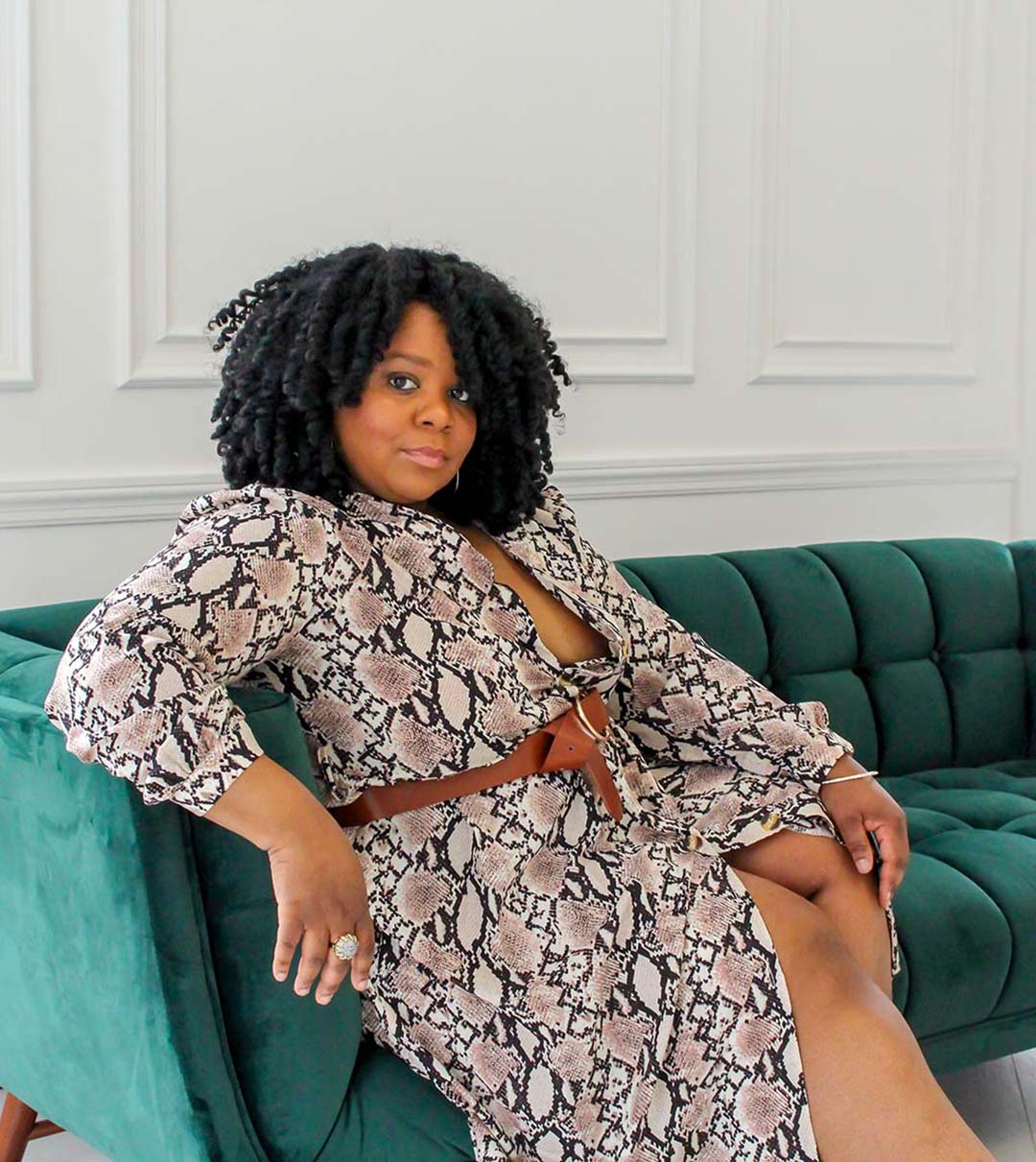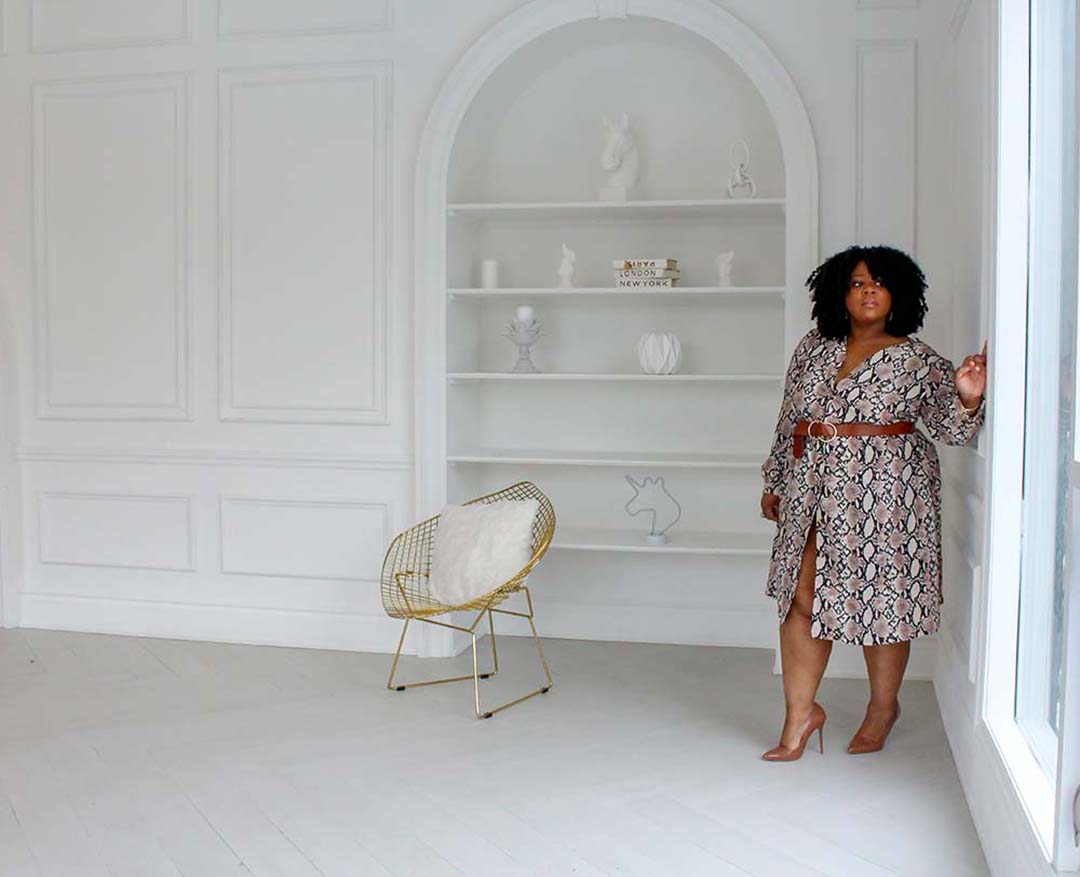 I had heard that the disappointing stories of how folks have ordered from them and found their items were really not made for a "North American" plus size body. I decided I'd take the plunge and give this dress a try and purchased it in a size 3X. I checked the size chart associated with this particular dress and found that size would be best for me.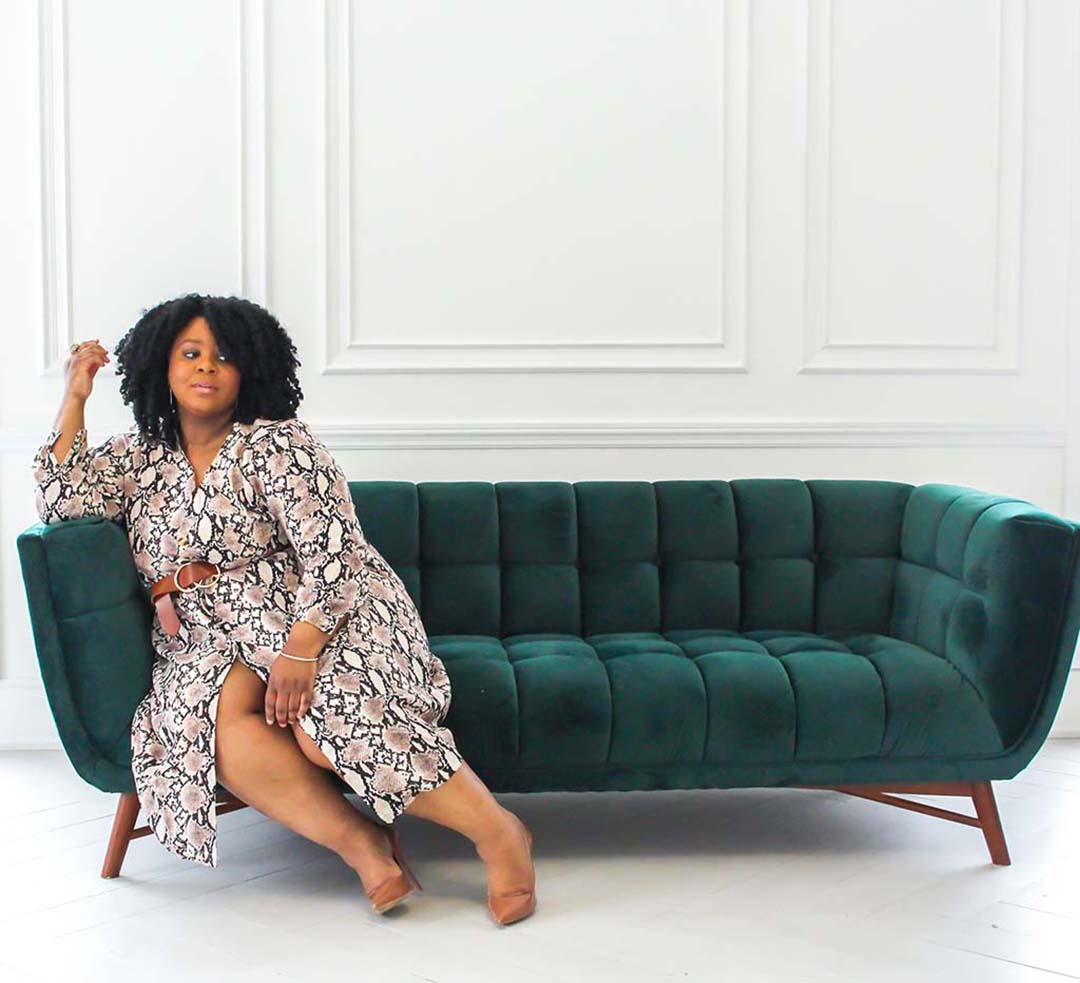 The dress is in a shirt dress style with buttons down the front that can be unbuttoned to show off a little extra leg or a little more decolletage aka "cleavage". The dress comes with its own snake print belt but I switched it out for a cognac coloured faux leather belt.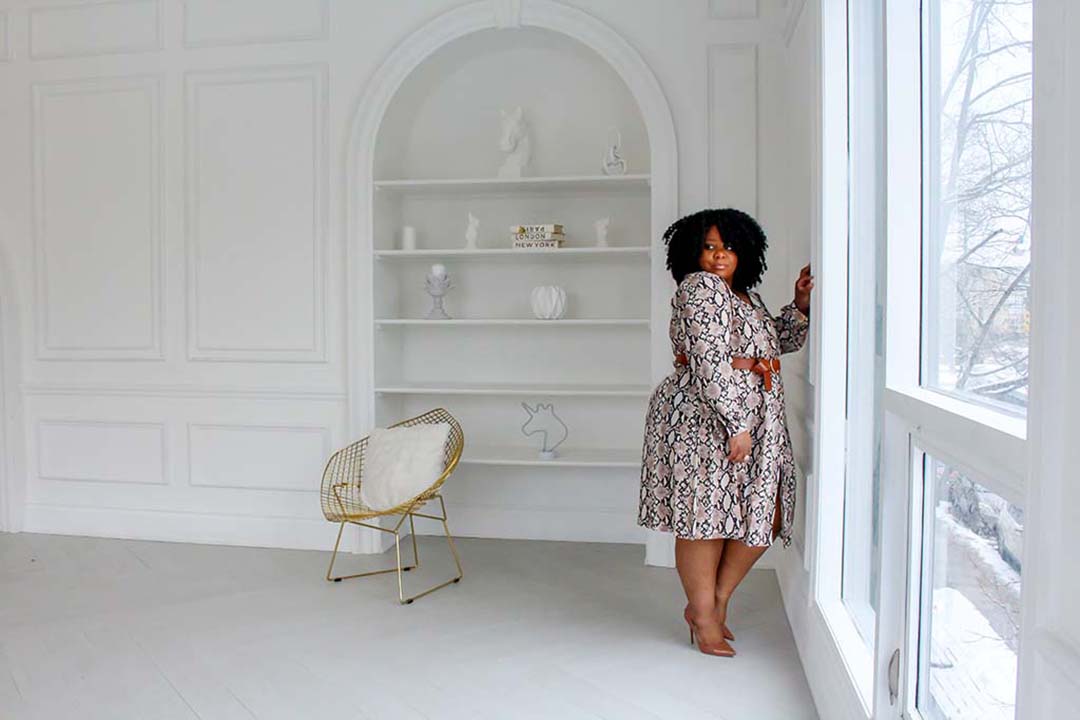 The one small drawback that I noticed was that there was some pulling at the bust but a little fashion tape took care of that for me.
I completed the look with caramel coloured pumps making for a great office wear look.
Dress: Shein (sold out similar here ) // Belt: Addition-Elle // Pumps: Office UK
For my tall glamazons here some snake print dress ideas for you Dress 1 // Dress 2 // Dress 3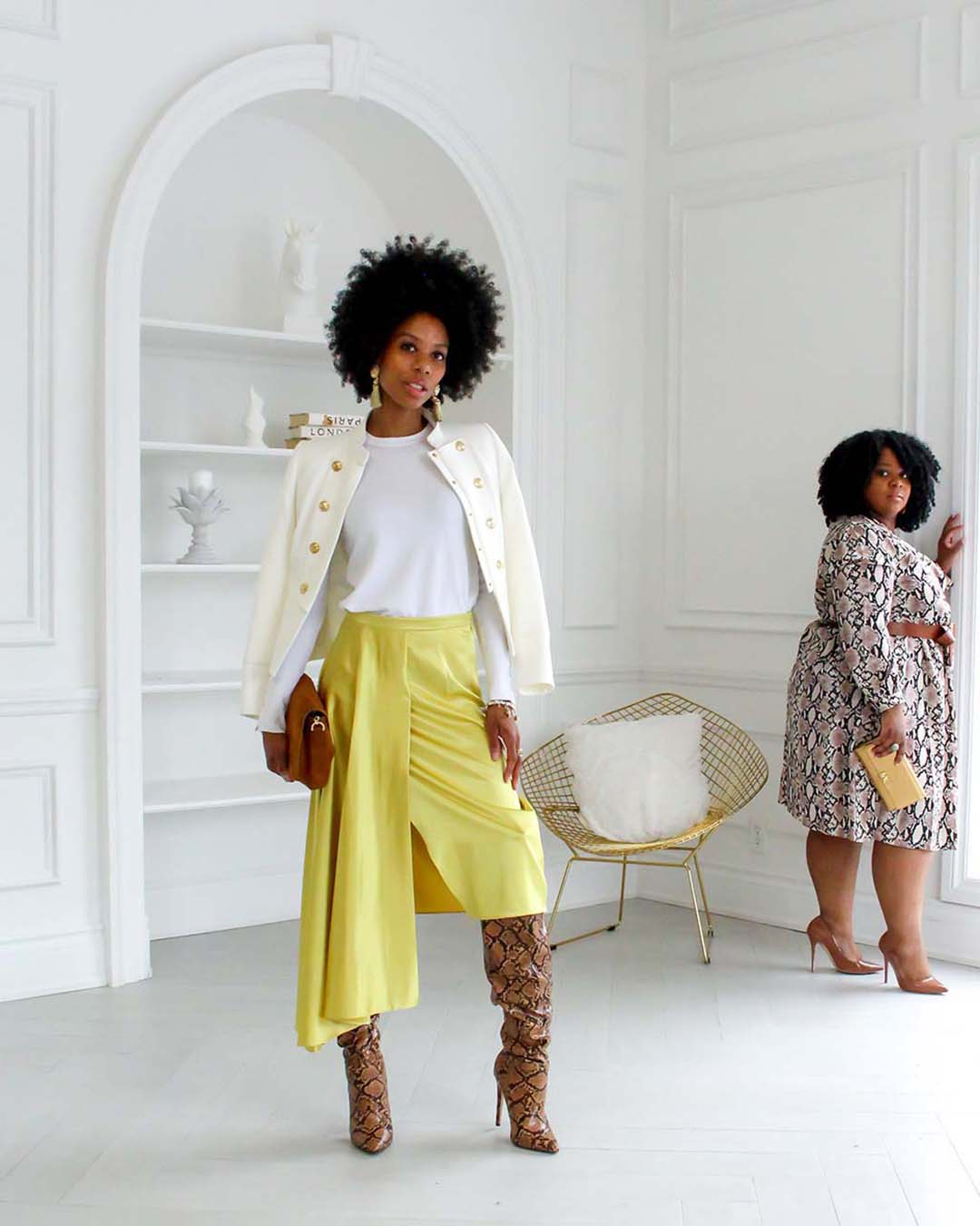 And that's the long and short of it 🙂
Gail & Leslie
Photography credit: Roseline Bonheur