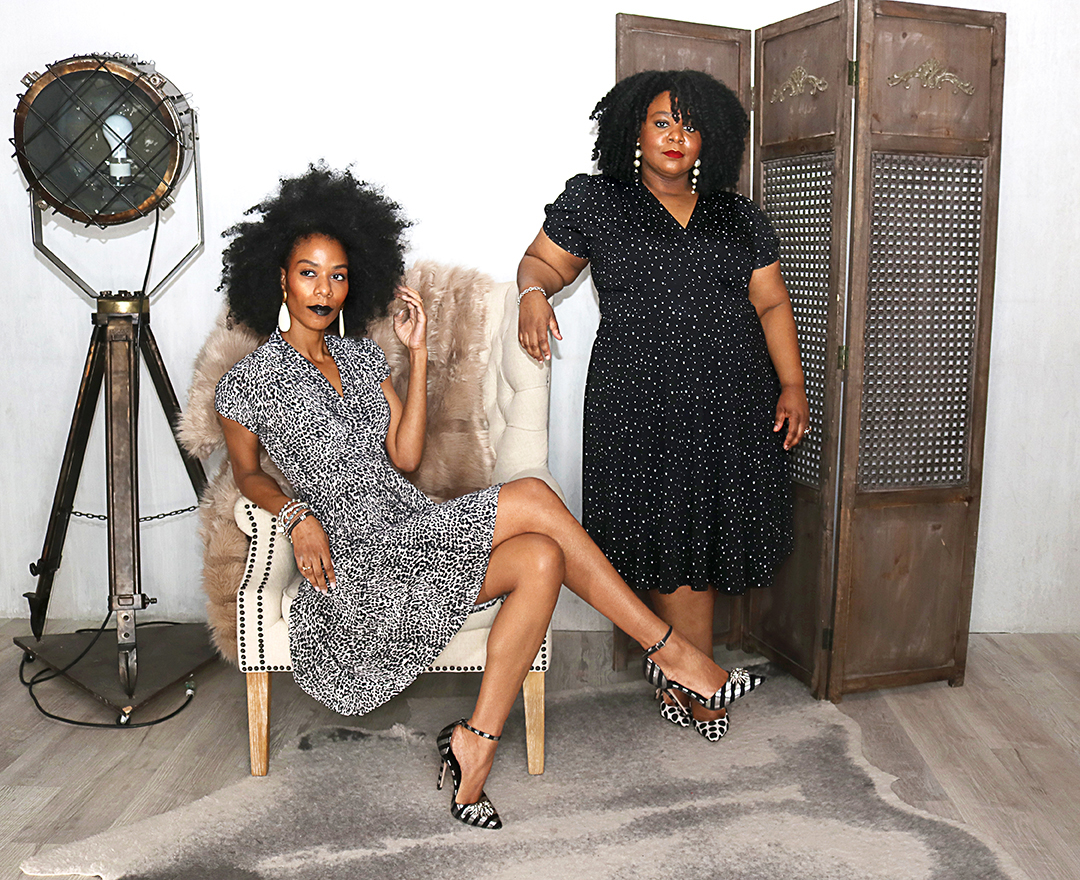 We're back again with two new dresses from size inclusive retailer Karina Dresses! Follow along to see how we styled 'em!
Gail – Steppin Out in Karina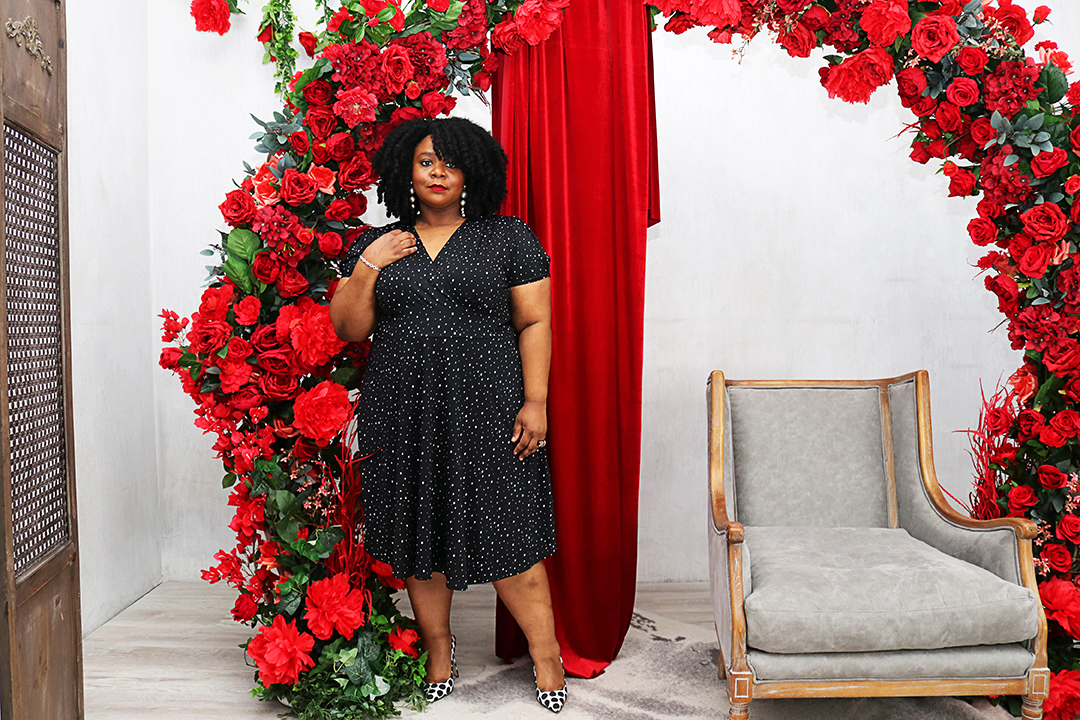 Megan Dress in Starstruck: Karina Dresses // Pumps: Aldo (old) similar here
As you may or may not know, I LOVE a black and white print or outfit. It's chic, classic and just plain fun! The new dress is part of Karina Dresses new "Love Collection" and is available in slew of fun prints and styles.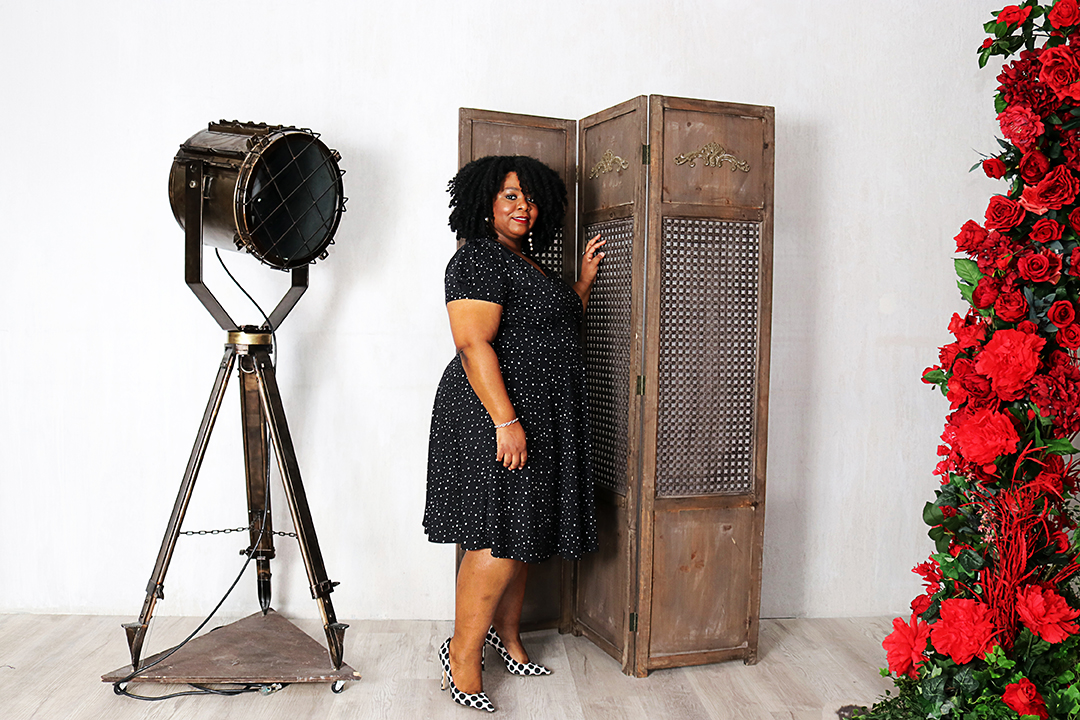 This dress really is the "easy dress" as Karina Dresses calls it. Its super comfortable featuring a v-neckline with empire waist. To kick this look up further, I decided to pop the look with fun polka dot pumps.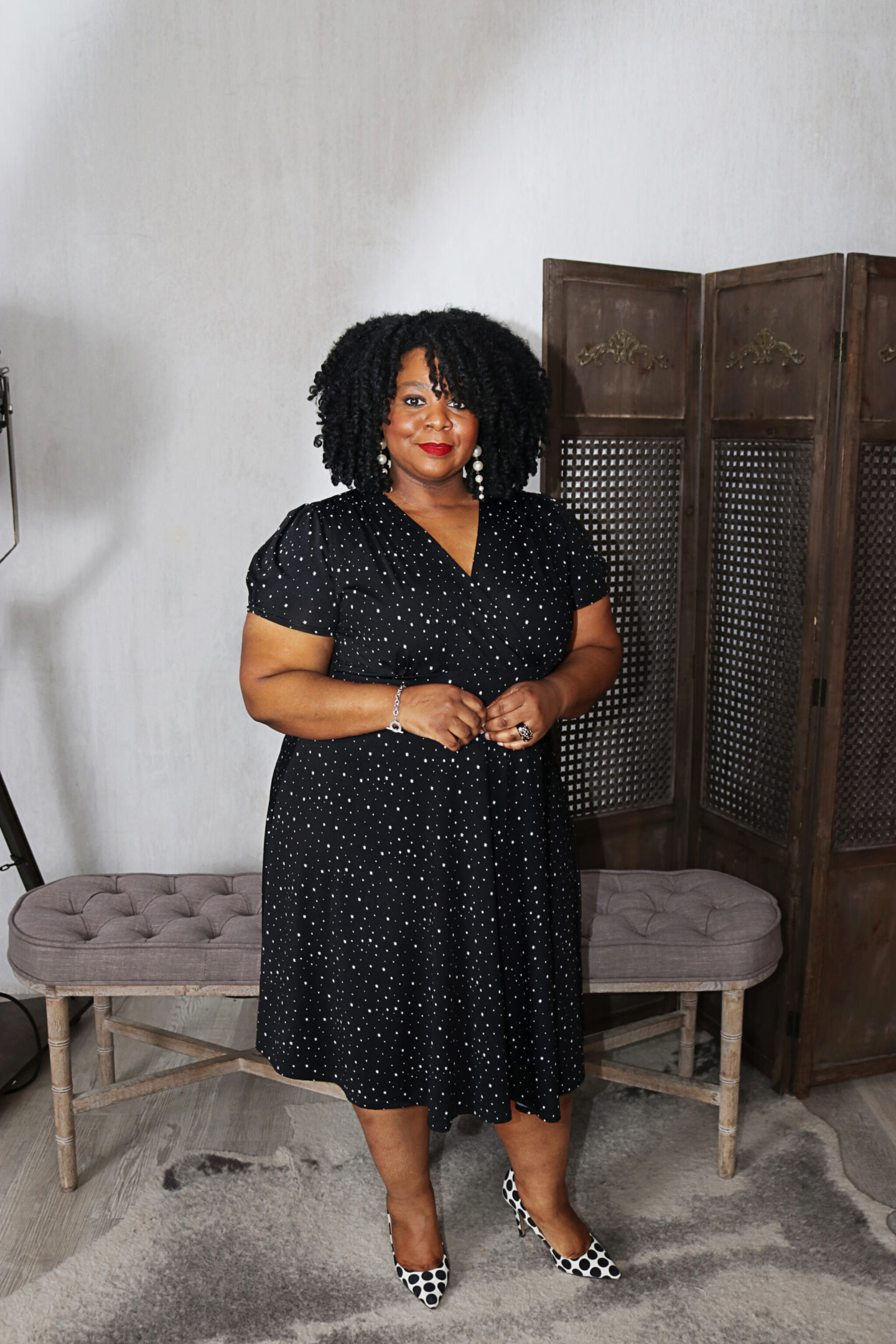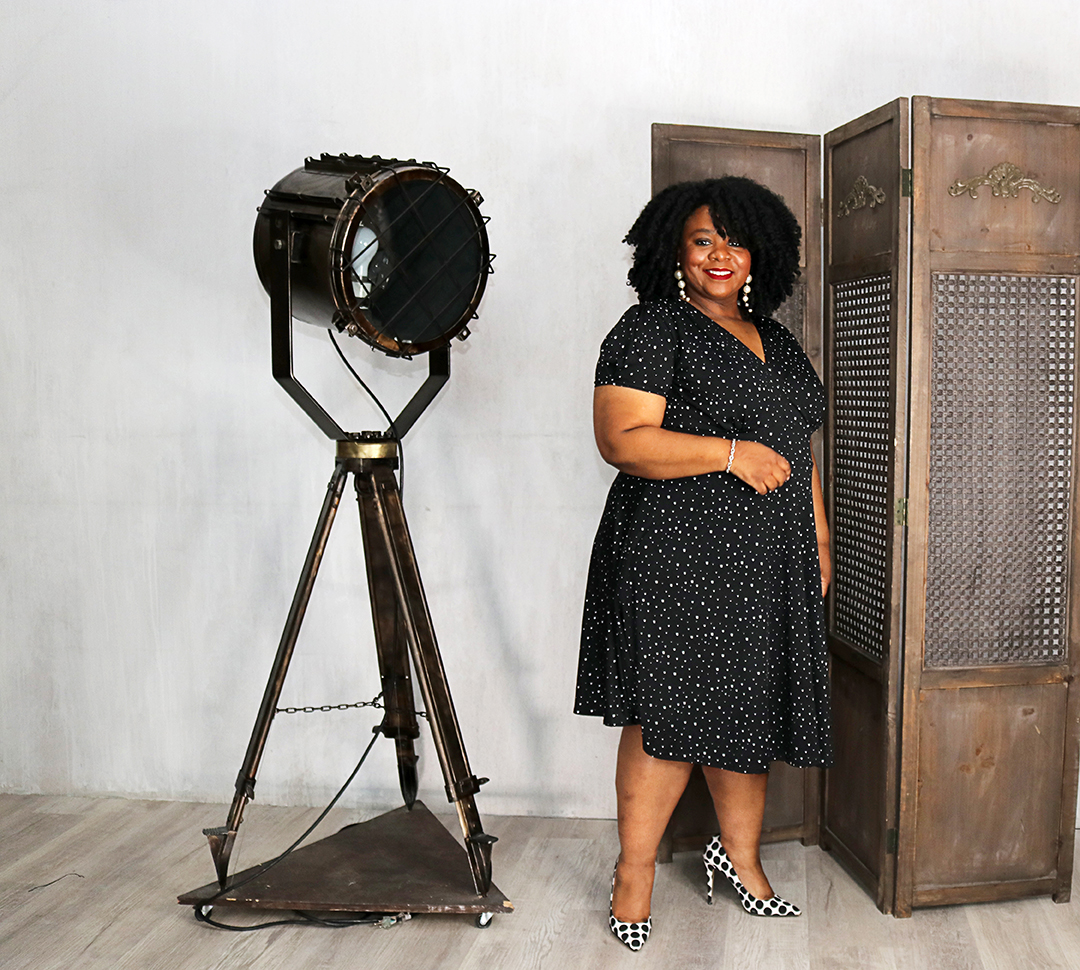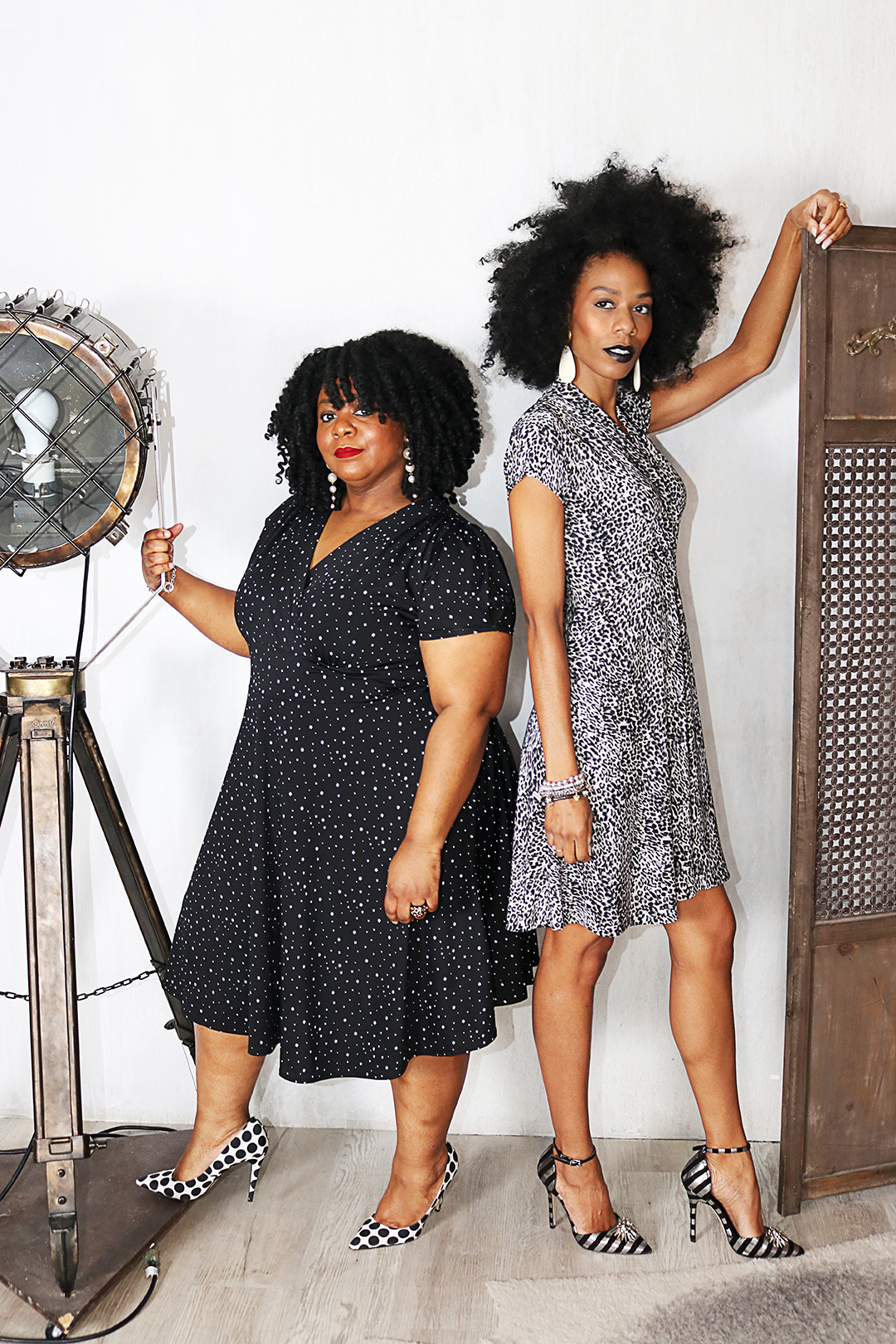 Leslie's Karina Crush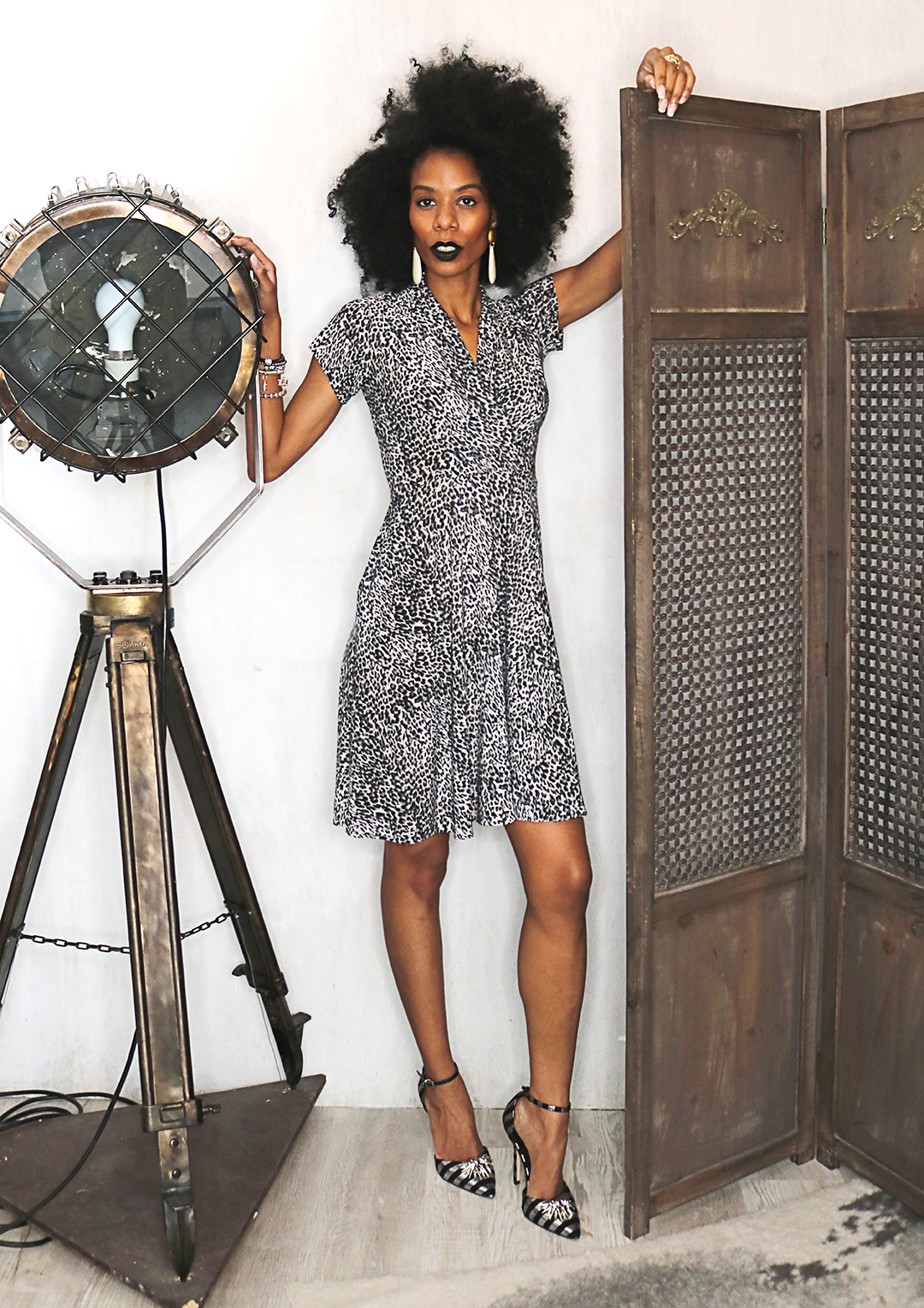 Dress: Karina Dresses // Shoes: ASOS (old, similar here) //
For my plus size perfect babes: Karina Dresses come in both straight and plus size so you can use the link above to scoop up this great little number!
Do you know what I love most about this dress? If you know me, then you already know the answer. The FAB print of course! I love a great leopard print whether it comes in the form of a blouse, trousers, skirt or a dress. This great dress from Karina Dresses is easy to wear, super comfortable and can be worn in so many ways!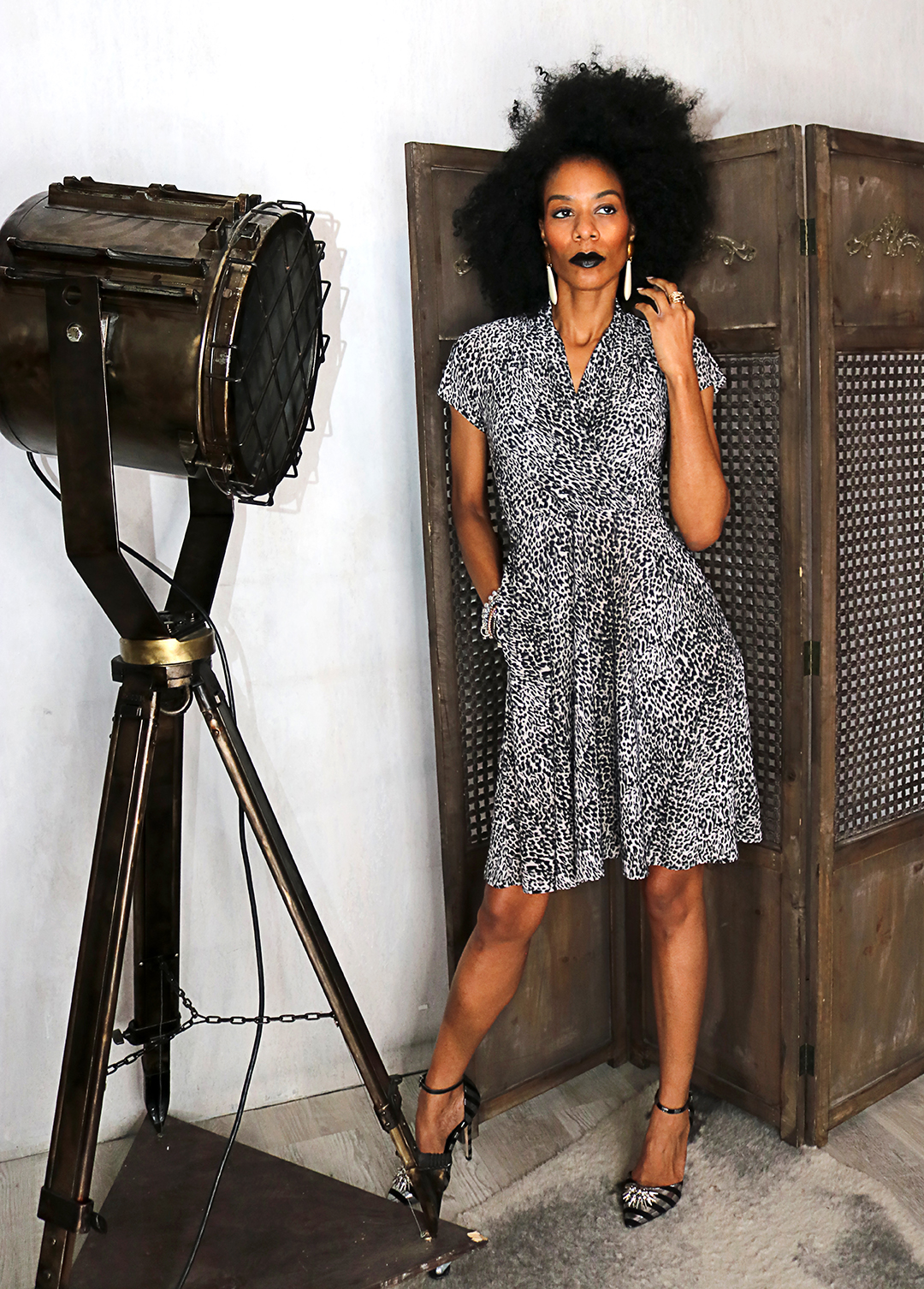 For this post, I elected to allow the dress to take centre stage. This is a perfect piece to wear to work and then transform for post work play. Paired here with a simple printed shoe, the dress, which has pockets (how awesome is that) is one that allows you to look professional and pulled together with just one piece! And the fact that it comes in both straight and plus sizes means I get to play twinsies with my sissy any time we want! It also has a ton of stretch so you can feel confident that if you're on vacation and gain a couple pounds from all the good eats (like I did on my trip to Ghana) you will still fit this dress to a tee! Whoop-whoop! And you can roll it up as small as you like, stuff it in your luggage and it will not get all crushed and wrinkled. The perfect travel companion!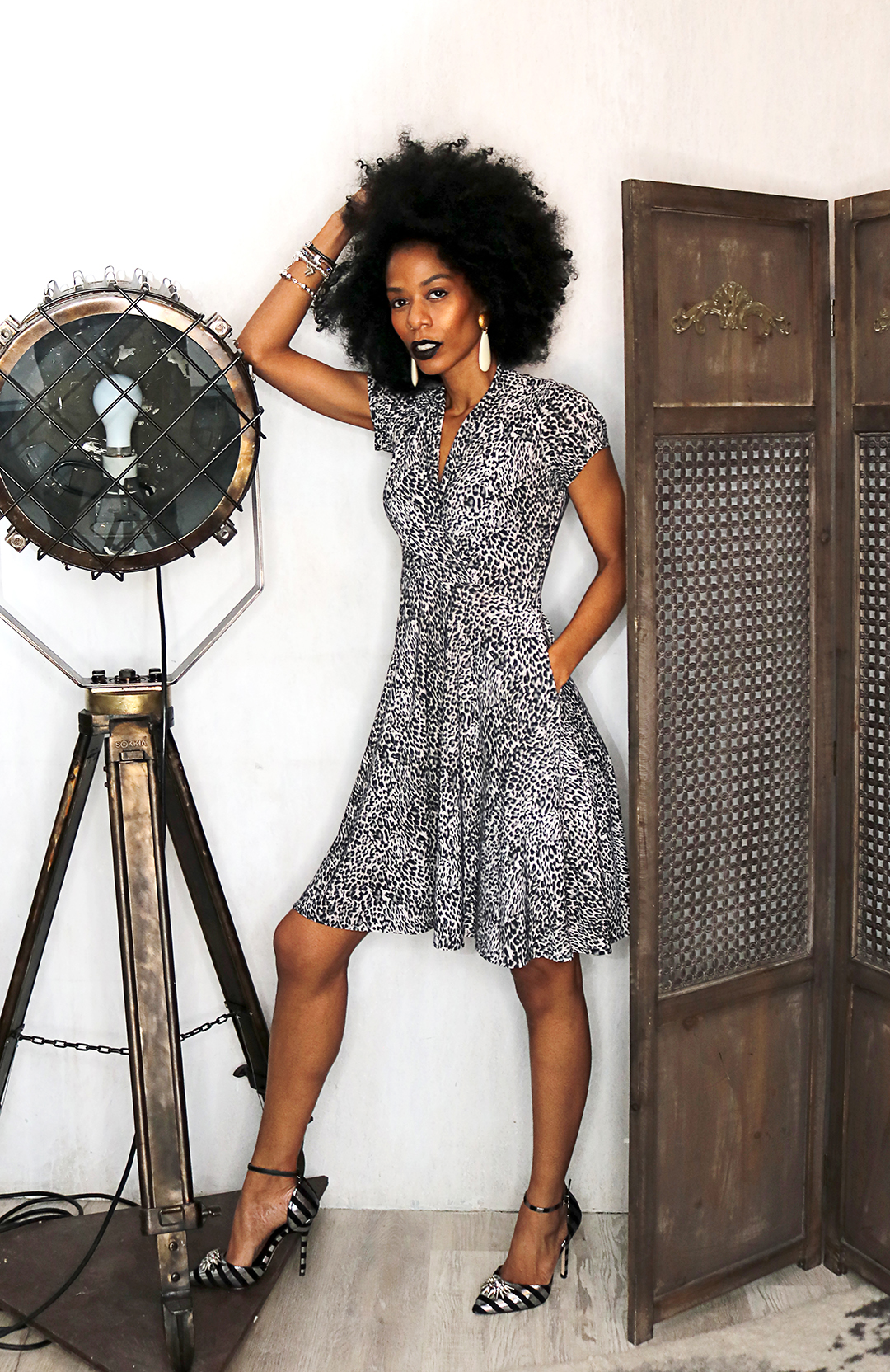 You can also remix this dress with a blazer, where it with a great leather skirt or sweater and you can create so many more looks. We'll see if we can remix it for you all in a future post;-)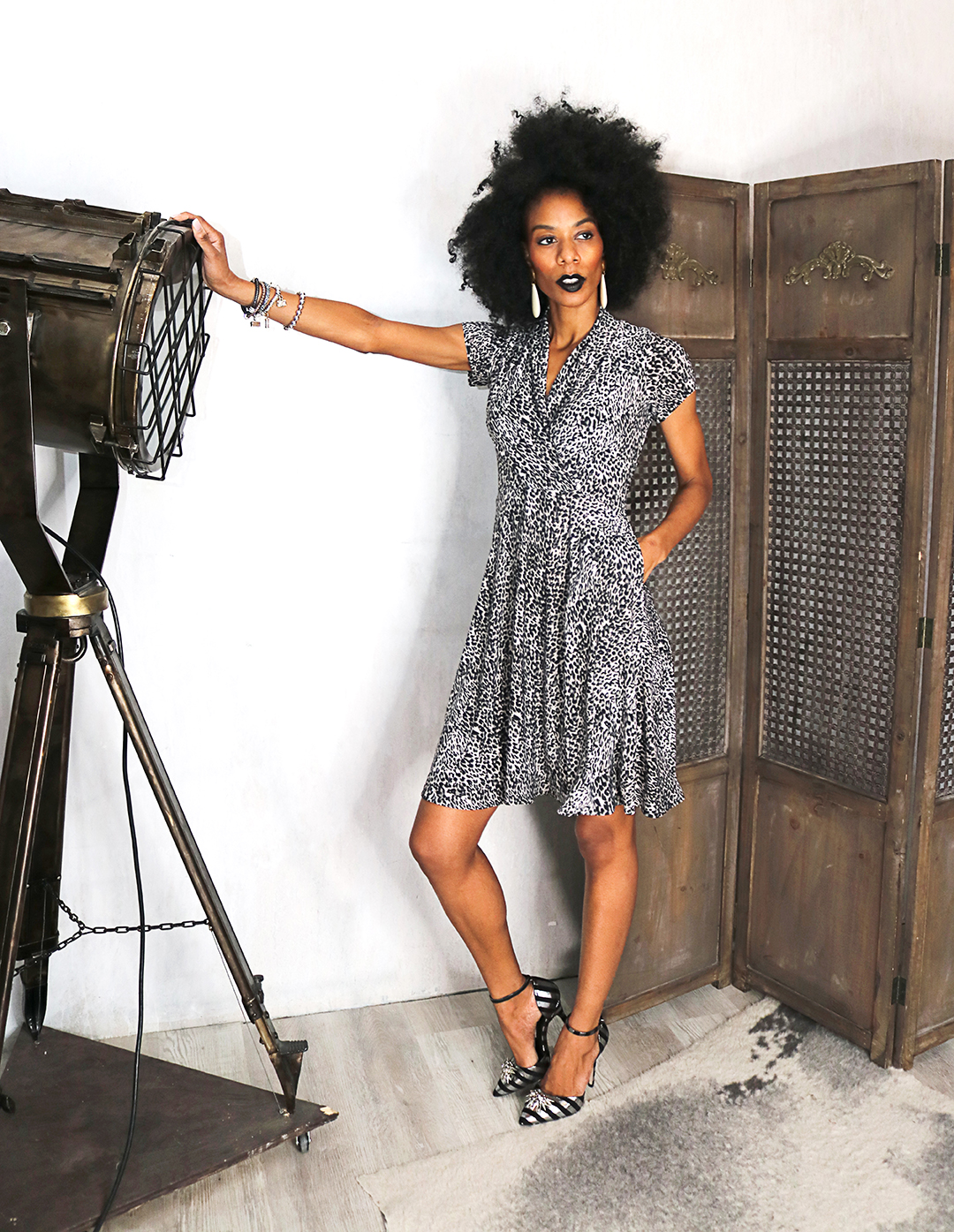 All in all, this dress makes getting dressed and looking good easy. And did I mention thae print???;-) JUST LOVE!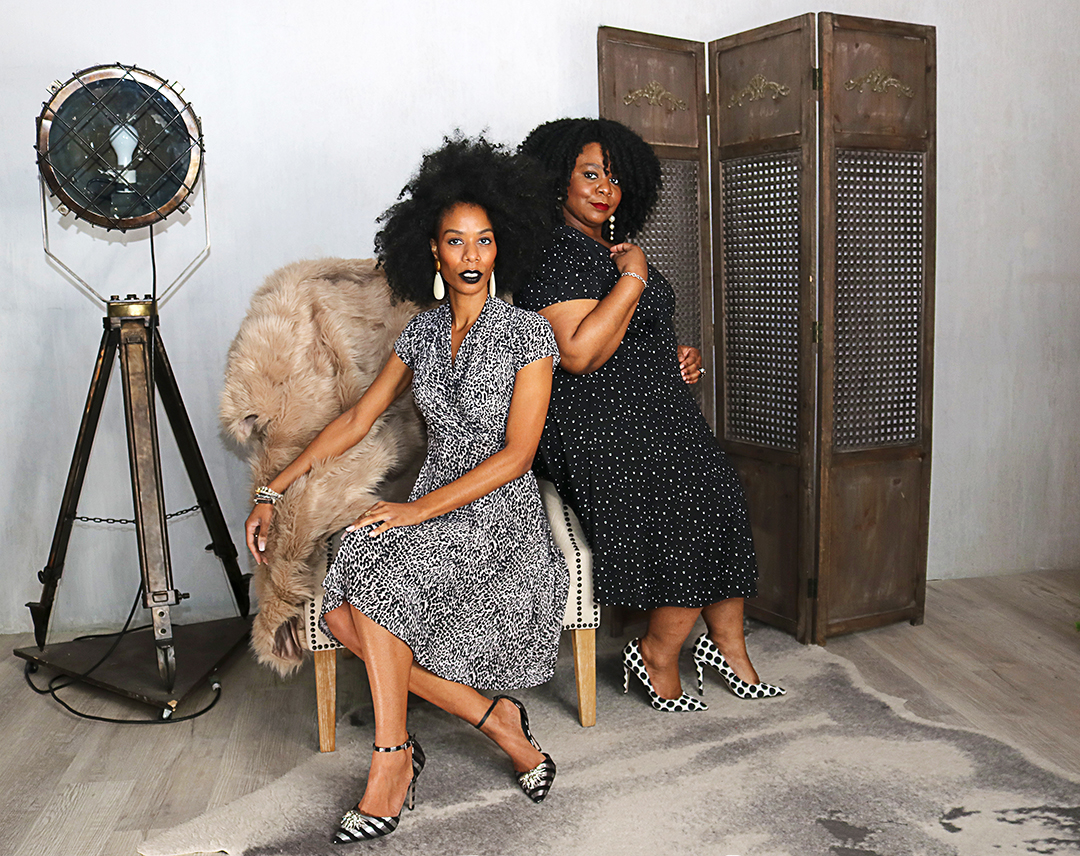 And that's the long and short of it!
Gail & Leslie
Photo credit: Roseline Bonheur